Video Surveillance (CCTV) or Security Cameras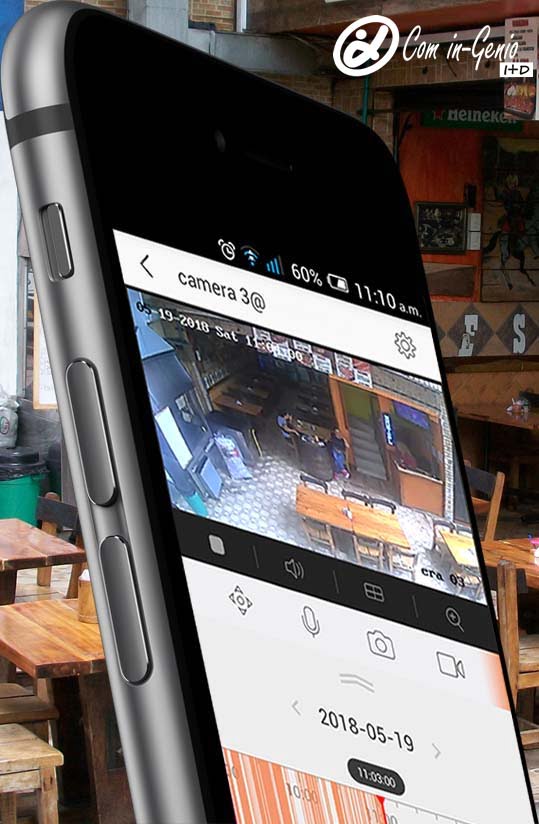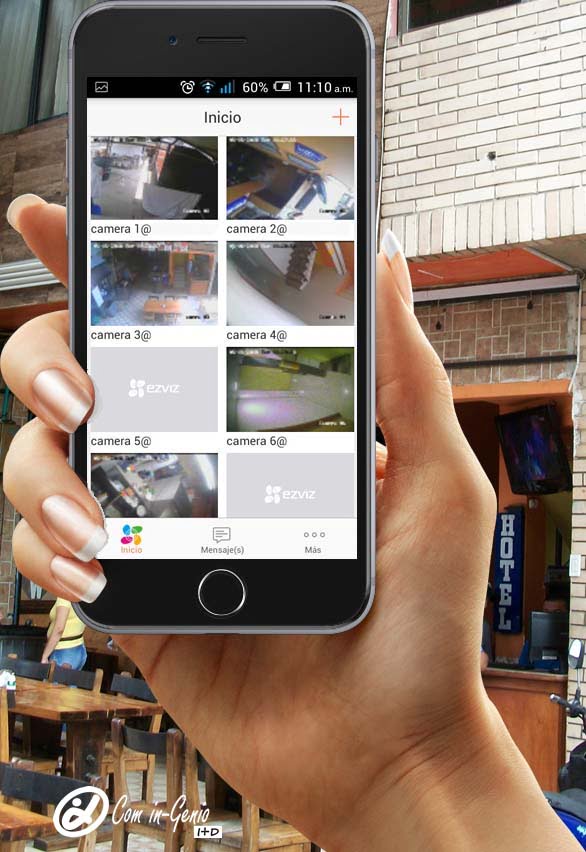 Introduction to Security Cameras (CCTV)
Also known as CCTV, a video surveillance system with security cameras is designed for a limited number of viewers, in this case the operators of the system. The operators are in charge of monitoring the perimeter where the cameras have been installed or the visual range of coverage of these devices.
There are systems with cameras controlled remotely from a control room, where you can configure your pan, focus, tilt and zoom; These types of security cameras are called PTZ.
These systems include night vision and motion detection. The sharpness of the images can be excellent. These characteristics mean that the use of video surveillance has grown exponentially in Colombia in recent years.
Now all modern systems allow the control and visualization of images over the Internet, from a mobile device, either a tablet or a smartphone, allowing a versatility to your very large surveillance system.
Com in-Genio in the area of video surveillance, offers the services of:
Installation and assembly.
Maintenance.
Repair.
Equipment configuration and visualization via Internet by mobile devices.
Supply of parts and spare parts.
Advising and operation of equipment.